Sometimes you don't realize how much memories you have built up in one place till you revisit it.
Waiting a long long time for a bus is a good thing sometimes as you have nothing! to do except reminiscence.
Skinny narrow roads packed with shophouses aside, cars parked double that drivers nonchalantly wind their way around, food shops outnumbering every other kind 2 to 1, windy busy roads, old school buildings, short HDB flats, small and big hawkers behind (i think i saw the char kway teow there still!), the place where I learnt to love ban mian, rojak and Teh C ping.
Taking 197 from home to church even though the journey takes close to 2 hours cos of the circuitous route because it's only route that didn't require a change of bus and hence saves money. The simple devotion and single heartedness that meant scrimping and saving for months on end to give to building fund.
A world less complicated. Queueing on the steps of Hollywood in the sweltering sun to 'chiong' into service. Sitting on the same steps after service has finished and hall is cleaned up and only the ushers are left. Briefing under the huge carpark trees. Umbrella service to and from KFC in Lion City Hotel.


The thought struck me that maybe we should have a building fund to buy back Hollywood again and transform it back into the place so many of us knew and loved and grew up in. From our humble beginnings to where we are today. OK OK don't stone me. But still.
The gathering storms while I was waiting for my tardy bus reminded me of the songs we used to sing too.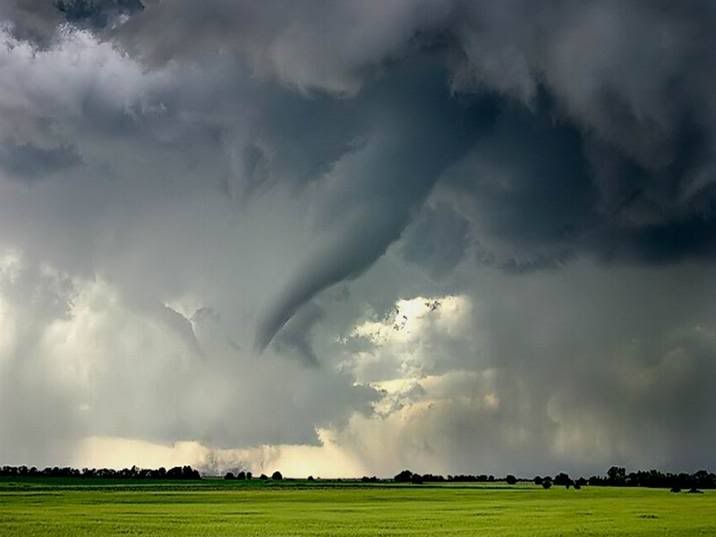 When the oceans rise and thunders roar /
I will soar with You above the storm /
Father You are king over the flood /
I will be still and know you are God
And even through the long bus journey from Tanjong Katong to Yio Chu Kang, I kept on singing these songs in my mind.
I miss the simplicity.